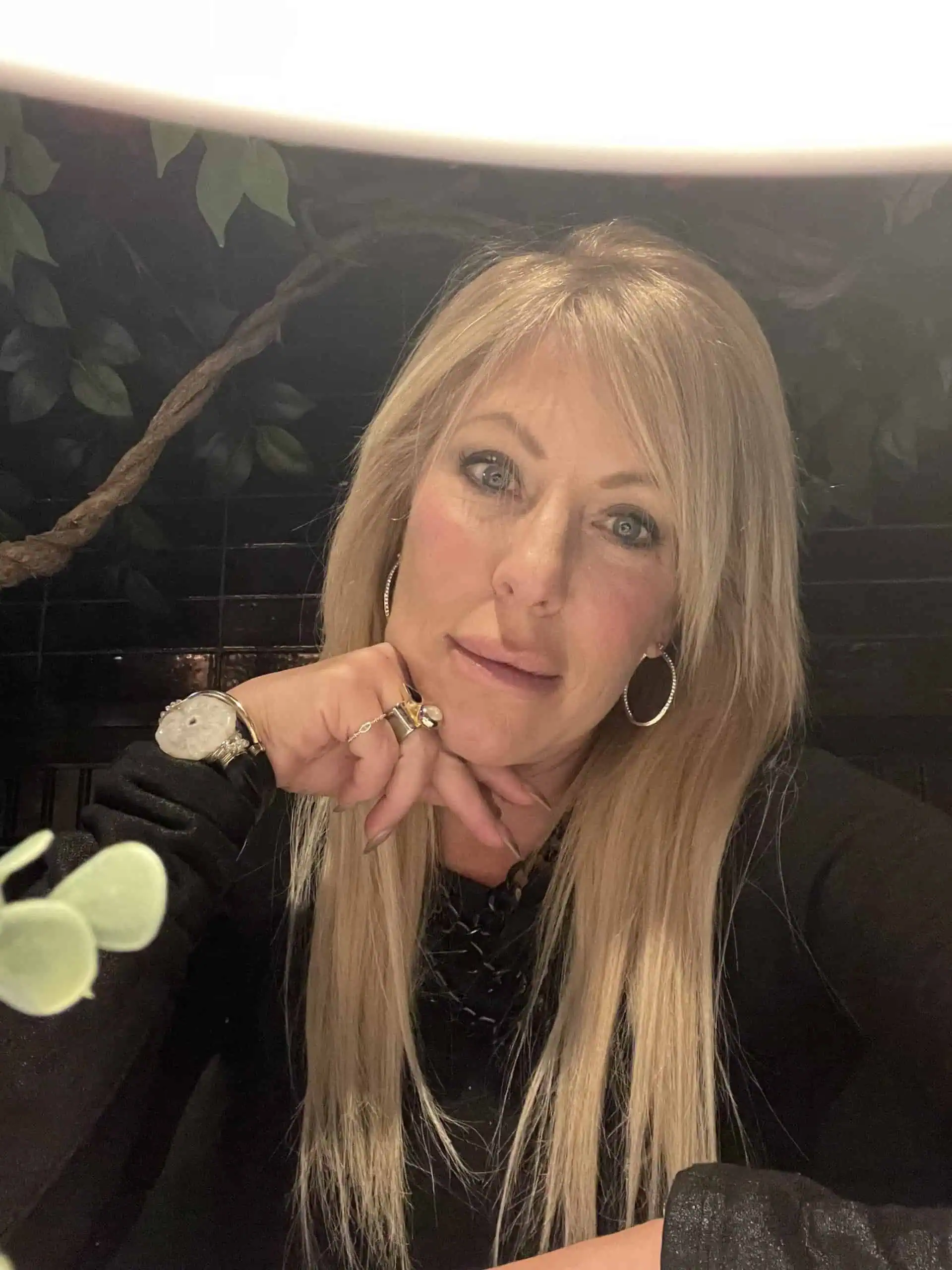 Sharon A. Heno, M.Ed,LPC-S,NCC
Licensed Professional Counselor
After more than 20 years in mental health counseling, Sharon Heno began using her clinical skills in the coaching arena. By bringing a proactive approach to wellness, she has found success in helping others find their true selves. "My specialty is helping professionals identify their natural skill set and launch them into a new career path. I mentor and help them develop this by using my program, Prosperity Reimagined," she says.
As owner and CEO of Behavioral Health Counseling & Consulting and Sharon Heno Coaching LLC, Sharon shares her passion for helping others. She compassionately works with individuals to help them build on their strengths and attain the growth they desire to accomplish. "I help professionals break free from the 9 to 5 and transition into a purpose-driven, fulfilling career that produces time freedom, improved health, and financial stability." She continues, "I love interacting with clients and colleagues and watching them realize that living their authentic self is the best version of themselves. With that adoption, there is no stopping the potential in someone."
Sharon has lengthy experience in a variety of mental health settings ranging from clinical to schools. She is a graduate of Loyola University in Psychology and received her Master's in Counseling from the University of New Orleans. She is Professional Counselor licensed in the state of Louisiana with distinction of supervisory privilege for mentoring new therapists. She is a part of the Crescent City Connection ABWA and is a member of the New Orleans Chamber, American Counseling Association and Unstoppable Entrepreneurs.
Personally, Sharon notes, "God and faith lead me in everything I do! We have to get rid of the scarcity mindset and get ready to receive and see what He can do." She is the proud mom of Ele' Heno, an aspiring actress in New York City. Sharon lives in harmony with her fur babies Sawyer (English retriever), Ziggy (rescue cat), and Mr. B (12-year-old rescue rabbit). When not helping clients achieve their goals, she says, "I love my walks in the park and by the bayou. I live with excitement for my frequent trips to New York to see my girl."